2018 at Domaine de Marcoux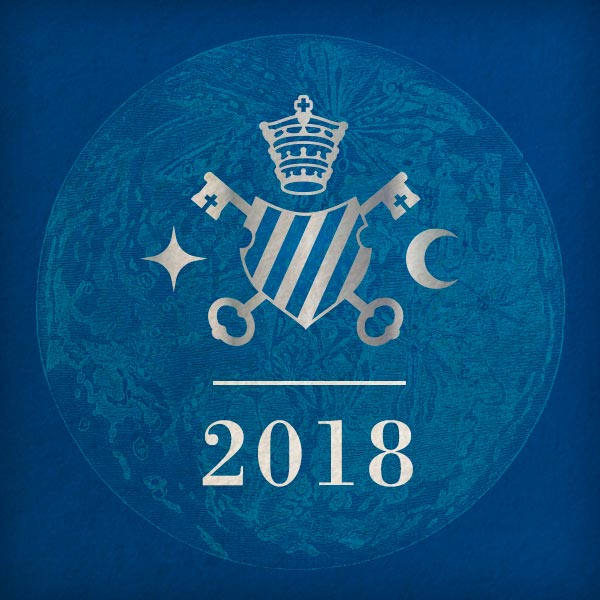 Winter arrived on tiptoe. January wasn't very cold, and neither was February.
The rain came in March, and made itself at home until… 11 June!
There were lulls, of course, but these became less and less frequent over the weeks. It rained on 20 days in May, and on eight of the first 11 days of June… with a 40 mm mini-deluge to finish.
Vincent did all he could to treat the downy mildew, which was taking hold. Whenever the rain stopped, he and our employee Patrick went out to spray small but frequent doses of copper, horsetail decoction and nettle tea.
Despite all their efforts, the crop was severely hit.
The entire appellation was affected to varying degrees, organic and conventional estates alike.
Thankfully, fine weather arrived and all the remaining grapes were superb, unaffected by the mildew.
Summer was fine, and even very hot. A decent downpour on 8 August helped the vines to stand the summer heat.

In September, fine days and mild nights served up grapes of excellent quality.
The harvest went smoothly, and the winemaking phase was problem-free. Acidity levels weren't very high, and alcohol levels were moderate; the tannins were silky and lush; and the wines were long and smooth on the finish.
The first tastings were wholly satisfactory. We produced a lovely wine, but decided not to make a Vieilles Vignes cuvée, as the yields from our old plots were too low.